Hey, It's ITRP19
Just Another Tech Blog
About Me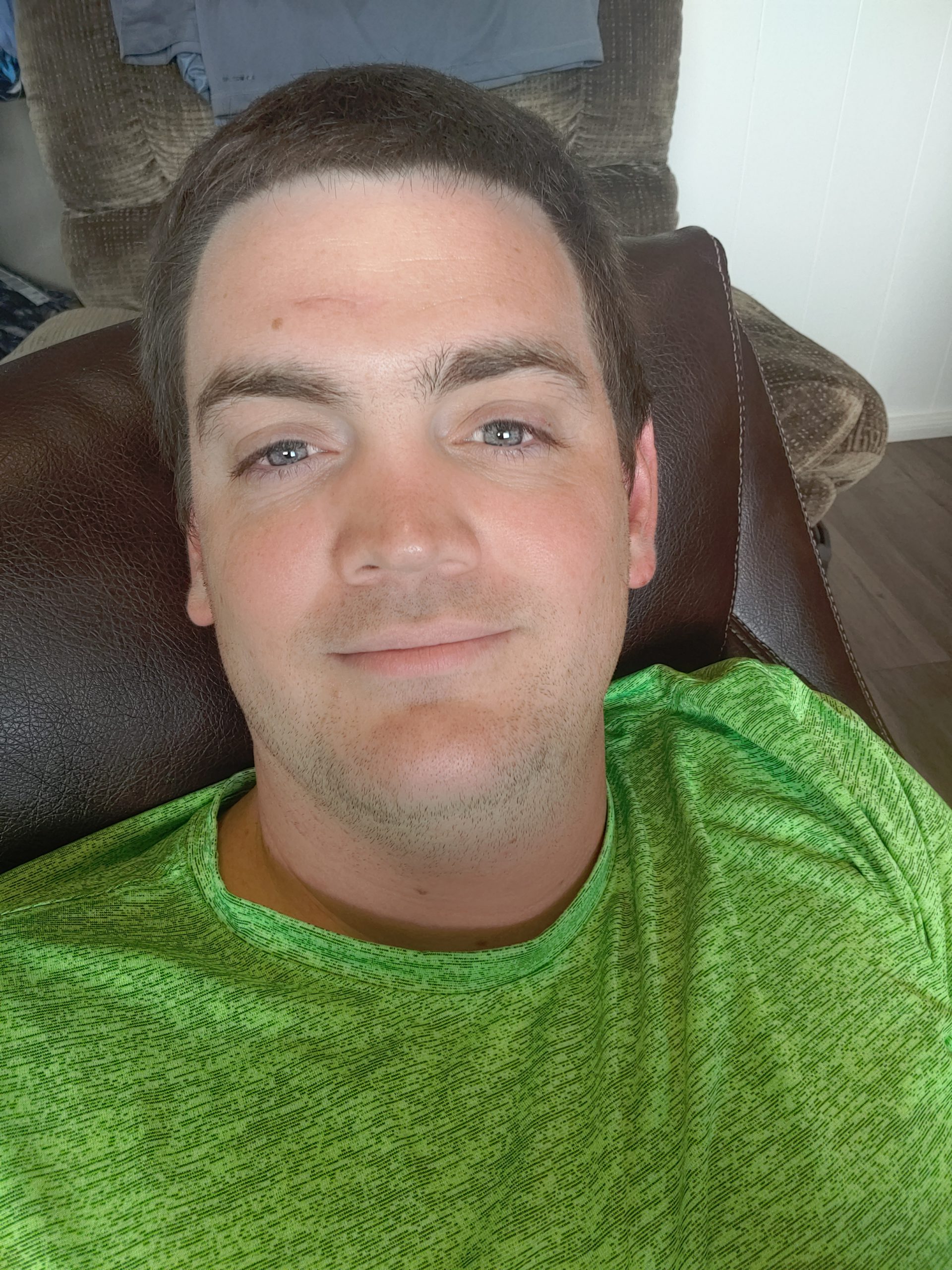 I am a highly skilled and experienced webmaster with a strong background in website design, development, and maintenance. With a passion for creating engaging and user-friendly websites, I have a proven track record of delivering successful projects for a range of clients. I am proficient in various web development languages, including HTML, CSS, JavaScript, and PHP, and have experience working with popular content management systems such as WordPress. I am also highly skilled in website optimization techniques, including search engine optimization and user experience design.
Name: Tyler Pearson
Age: 36
Occupation: Web Master
I also enjoy penetration testing web applications and networks. My expertise lies in identifying vulnerabilities and weaknesses in a system and recommending solutions to mitigate them. I am highly skilled in using various security tools and techniques, including network scanning, vulnerability assessment, and penetration testing. I have a strong understanding of industry standards and best practices, including OWASP and NIST, and I have successfully completed numerous penetration testing labs. I am a dedicated and detail-oriented individual with a passion for ensuring the security and integrity of critical systems.
Expertise
Time Management
Productivity is never an accident. It is always the result of a commitment to excellence, intelligent planning, and focused effort.
Website Design
A successful website does three things: It attracts the right kinds of visitors. Guides them to the main services or products you offer. Collect Contact details for future ongoing relations.
Website Deployment
You can't go wrong by emphasizing the importance of responsive web design in your website's marketing efforts. A good website can only be achieved through extensive testing.
SEO
If you're going to post content on your site anyway, you might as well take the time to make sure google takes notice of your effort
Security
Code of Safety: Web Security, Our Digital Responsibility. Fortifying the virtual realm, safeguarding users with encrypted defenses. Empowering knowledge for a safer, resilient digital future.
Hacking
My main motivation for hacking was to satisfy my intellectual curiosity and my desire to experience new things.